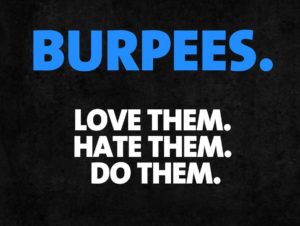 Back in January 2016 I decided to set myself a target to make at least 12.000 Burpees.
I started quite good with 3.000 in January with the 100 Burpees a day challenge. During the summer I was lacking discipline and drive but I picked up on my target again in September.
So far I am half way through, current counter sits at 6.420.
Show me some love, follow & like me!