I love cooking, travelling & staying fit!

So why not combine it?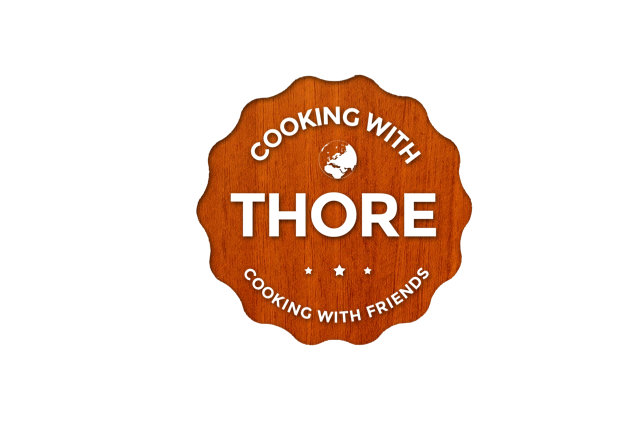 Join me on my delicious discovery trip around the world!
With new friends & lots of fun!
of 25.000 Burpees in 2017
If you want to know where I've been and where I'm going next – check out my world map below!
Thore
Bye Bye Germany! Not forever but for now...headin [...]
Thore
What lively 3 weeks - especially since I initially [...]
Thore
Too much planning isn't good. And we Germans tent [...]
Thore
My dear vegetarian friends - here a risotto recip [...]
Thore
I love pasta and penne in particular. Sauce is st [...]
Thore
Switzerland and Cheese! That goes well together.  [...]
Thore
Oh yeah. I'm behind my burpees schedule... Cycli [...]
Thore
Always cycling is too boring so I went for a day h [...]
Thore
...oh yes. I've never attended an Ironman as full [...]